Extending Maximo to the Field Service Teams
february 2018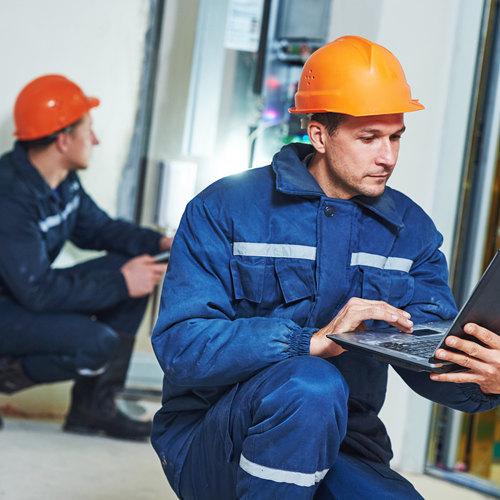 Today, even advanced businesses are often using the wrong tools for the job when it comes to scheduling their maintenance and field service workers. Planning and scheduling often still takes place on post-it notes, and complex projects are often managed in Excel spreadsheets - with work divided up by supervisors based on gut feel.
Critical factors like missing parts, skills and even severe weather slow down projects and lead to canceled commitments daily Yet these factors remain key inhibitors to meeting customer expectations for work completion. Maintenance scheduling and service work that doesn't consider these factors will often result in unscheduled interruptions, cost overruns, dissatisfied customers and continued erosion of equipment reliability.
Recent studies show that without proper planning and scheduling, maintenance is at best haphazard and at worst costly and ineffective:
Find out how new features with IBM Maximo Scheduler Plus can help your organization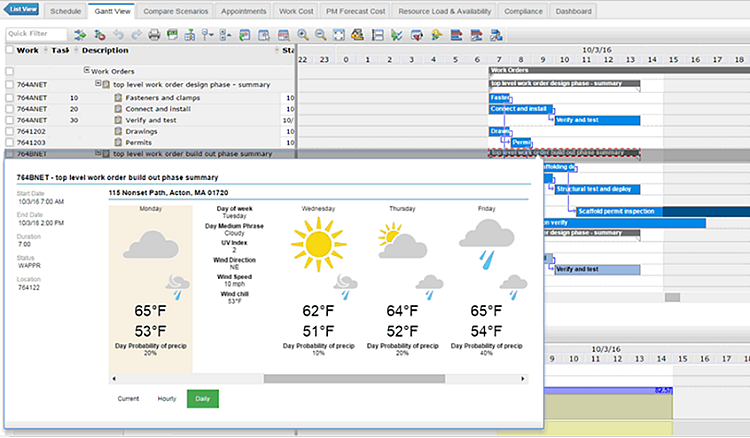 IBM Maximo Scheduler Plus is an advanced work management solution that gives businesses the tools they need to manage both field workforce and complex projects like shutdowns, outages and turnarounds. Here are some of the benefits Scheduler Plus can bring to your organization.
Appointment booking: Use real-time information to match up technicians and customers based on location, availability and technician's skillset. Customer notifications can simplify scheduling, cancellation and rescheduling.
Weather Integration: Schedule customer appointments and maintenance tasks based on up-to-date weather data. Planners and dispatchers can see and react to weather alerts, allowing them to schedule or reschedule work accordingly.
Dynamic dispatching: Tap into travel time and severe weather data in the field to rearrange worker schedules and daily priorities. Automatic refresh of the dispatch view shows the latest progress and work details as they are posted.
Tools for managing complex projects: Model and manage complex network dependencies in a single graphical view. This ability helps workers identify and track the critical activities which, if delayed, will impact the project completion timeline.