Reviewing your IBM Maximo license utilization for audit compliance and potential license cost savings has never been easier with HALO™
Jan 28, 2021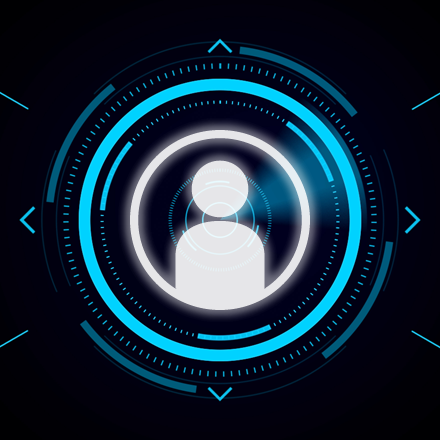 With 2021 already off to the races, you're likely already working on the "new you", with your resolutions for eating better and hitting the gym, but what about your business? Whether your workforce is headed back into the office, having the work-from-home extended, or some combination of both - one thing is likely certain, your organization may have changed. Your staff of IBM Maximo users may have been reduced, had changes to functional roles or job duties, or have simply changed how much they access and use the Maximo system.
Regardless of whether your organization may have recently changed, there's never been a better time to review your license utilization.
Conducting a license utilization assessment can solve two key factors: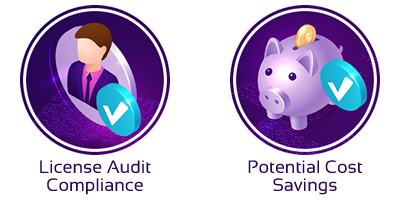 Ensuring that your Maximo deployment and utilization aligns with your IBM Maximo licenses is crucial should you ever be audited. Companies audited by IBM who are found to be engaged in overuse of licenses can be subject to legal penalties and heavy fines!
Modern organizations are continually faced with having to do more with less and ensuring budgets are being maximized - and identifying if you have licenses for users or features that you never implemented or are not using can present significant potential cost savings!
At Ascension Strategies, we've made it easier than ever to get an audit of your license utilization - and best of all, this Maximo services solution has nothing to install, requires no system downtown to set up, and virtually no time or support from your staff to perform! Introducing HALO™ (Holistic Ascension Licensing Optimizer) - and, unlike other solutions, HALO can provide you with a license utilization assessment on nearly any version of Maximo, 4.x through 7.x, regardless of application or database platform you are running, and 100% remotely.
HALO™ at a glance:
No installation or system downtime required
Compatible on Maximo versions 4.x through 7.x
Oracle, SQL Server, or Db2
Performed 100% remotely
One-time fixed services cost
Our HALO assessment offering will also include a free Maximo system health check, and if you're operating an on-premises deployment, an optional free estimate to migrate to Maximo as a hosted Software as a Service (SaaS) platform as a consideration to further your lower total cost of Maximo system ownership, support, and maintenance.
Get all of this for a one-time, fixed cost of $4,995!