Ascension Strategies Case Studies
Ascension Strategies strives to deliver excellent results on every client engagement. Evaluating our service delivery performance and results achieved in each engagement enables us to refine our consulting delivery model and incorporate leading edge practices in order to meet the needs of the next client.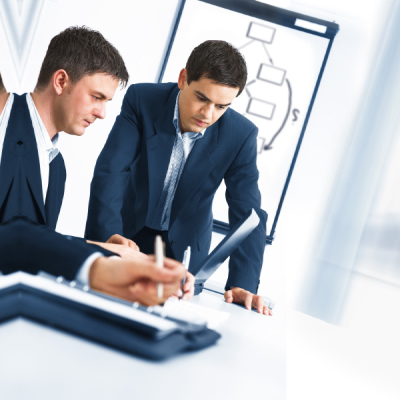 Case Studies are a means of communicating our project results and lessons learned to the marketplace. If your organization is experiencing the challenges addressed in one of our Case Studies, please contact us to explore how we can partner for success.
You may read or download our Maximo Case Studies from the links below. If you are looking for information in other areas not listed here, please contact us to see how Ascension Strategies can meet your individual Maximo support needs.
Recent Case Studies