Ascension Strategies Strategic Business Partners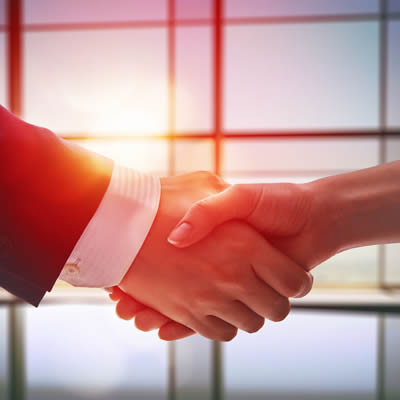 At Ascension we are continually seeking to expand our spectrum of industry Partners and forge new strategic business alliances to provide the broadest range of Maximo and IT services and solutions to our clients.
Whether you are a fellow Maximo services or solutions provider, or system integrator interested in leveraging Ascension Strategies' Minority Woman Owned small business status to partner with on an implementation or engagement together, we are open and eager to discuss the possibilities!
Are you a Maximo professional interested in joining the growing Ascension veteran team for contract positions or career opportunites? We would like to hear from you as well!